Hey guys! Glad you're here! Today, I'm excited to share what I have for you. I wanted to do something for you, to say thanks for being here. If you've been around for a while or you have seen me at one of my shows, you may know that I love to do hand lettering.
So I made a little something for you! I hand lettered this little sign. I have hand lettered things all over my home because they're just so versatile.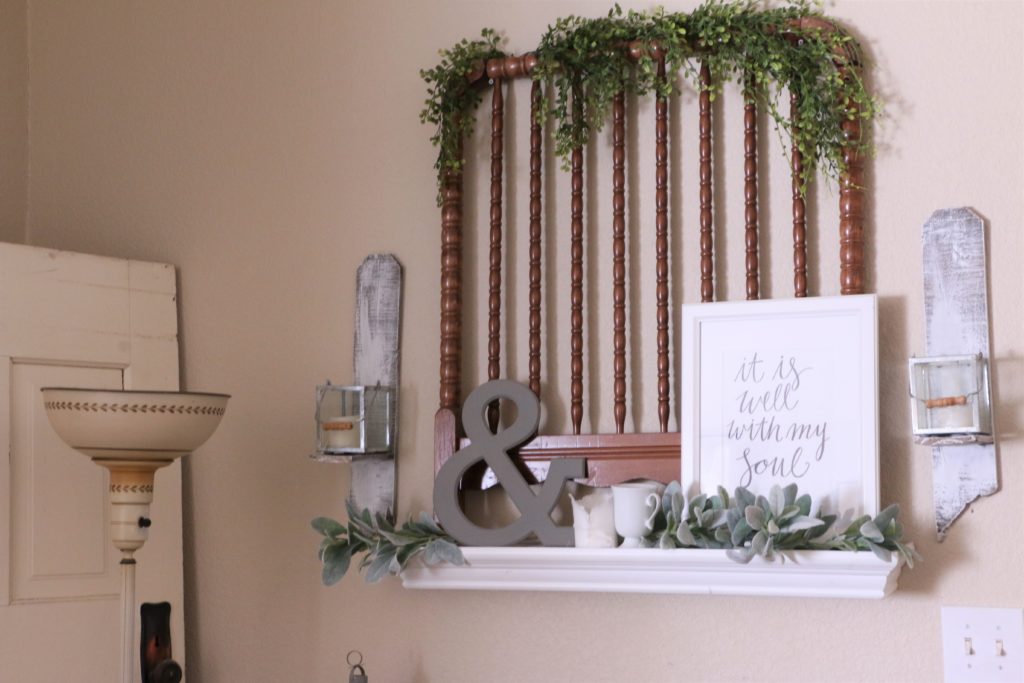 I like to put them in frames, or clipped to a clipboard. The best part is that they're easy to swap out and change whenever the mood strikes. So, if you'd like to use this little print, you can click here. Just print it, and display it however you like best. Easy peasy! Today is short and sweet yall. Happy decorating!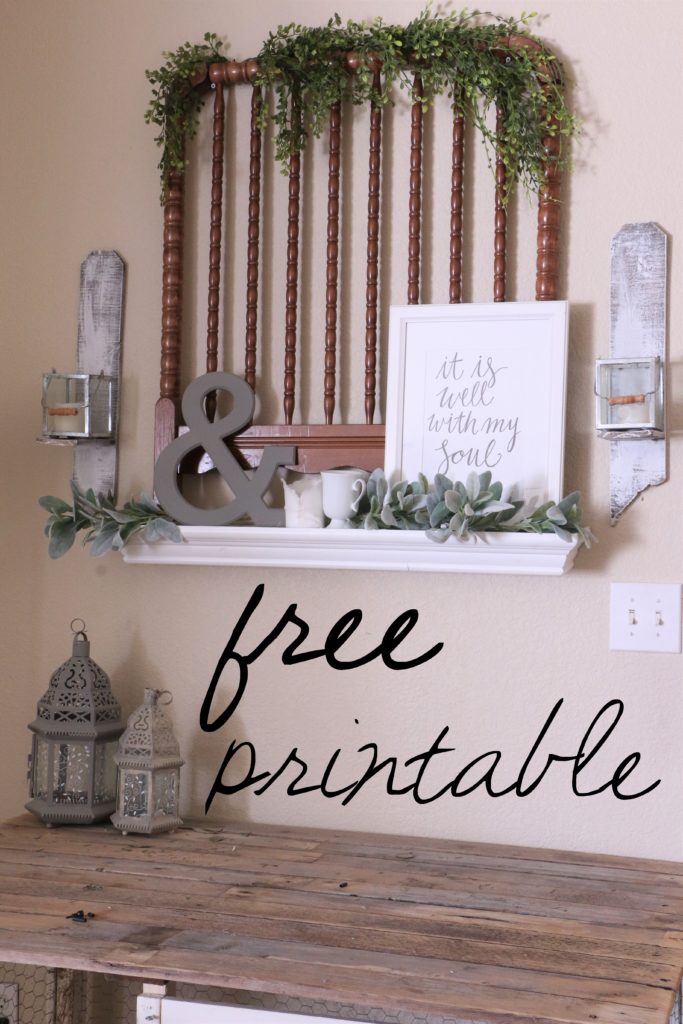 That's all I have for today, have a fabulous day!